WHERE STUDENTS BECOME ENGINEERS .. WHO MAKE A WORLD OF DIFFERENCE
IMPACT COLLEGE OF ENGINEERING & APPLIED SCIENCES (ICEAS) is a  leading college of engineering, with it's green campus located at the heart of Bengaluru, the Silicon Capital of India.  ICEAS offers Graduate (B.E.) and Post-graduate (M. Tech) and Ph.D. programs in Engineering,  of the Visvesvaraya Technological University, Govt. of Karnataka.
Engineering Admissions
Take the next step in shaping a successful career in Engineering. Join a tradition of high-quality education and a diverse community.
We invite you to explore our programs in Undergraduate ( BE) , Post Graduate (M Tech) and Doctoral studies (Ph.D)
Academic Life at ICEAS
The academic programs offered at ICEAS includes the BE, ME and Ph.D. programs in Engineering, besides the MBA. The affiliating University is VTU, Belgaum. The student-faculty ratio at ICEAS has been 1:20. ICEAS  boasts of faculty who are very well qualified and experienced both from the Industry and the academia. Most members of the faculty are achievers in their own right as well as excellent teachers and mentors.
To know more about the academic programs at ICEAS ...
Read More
&nbs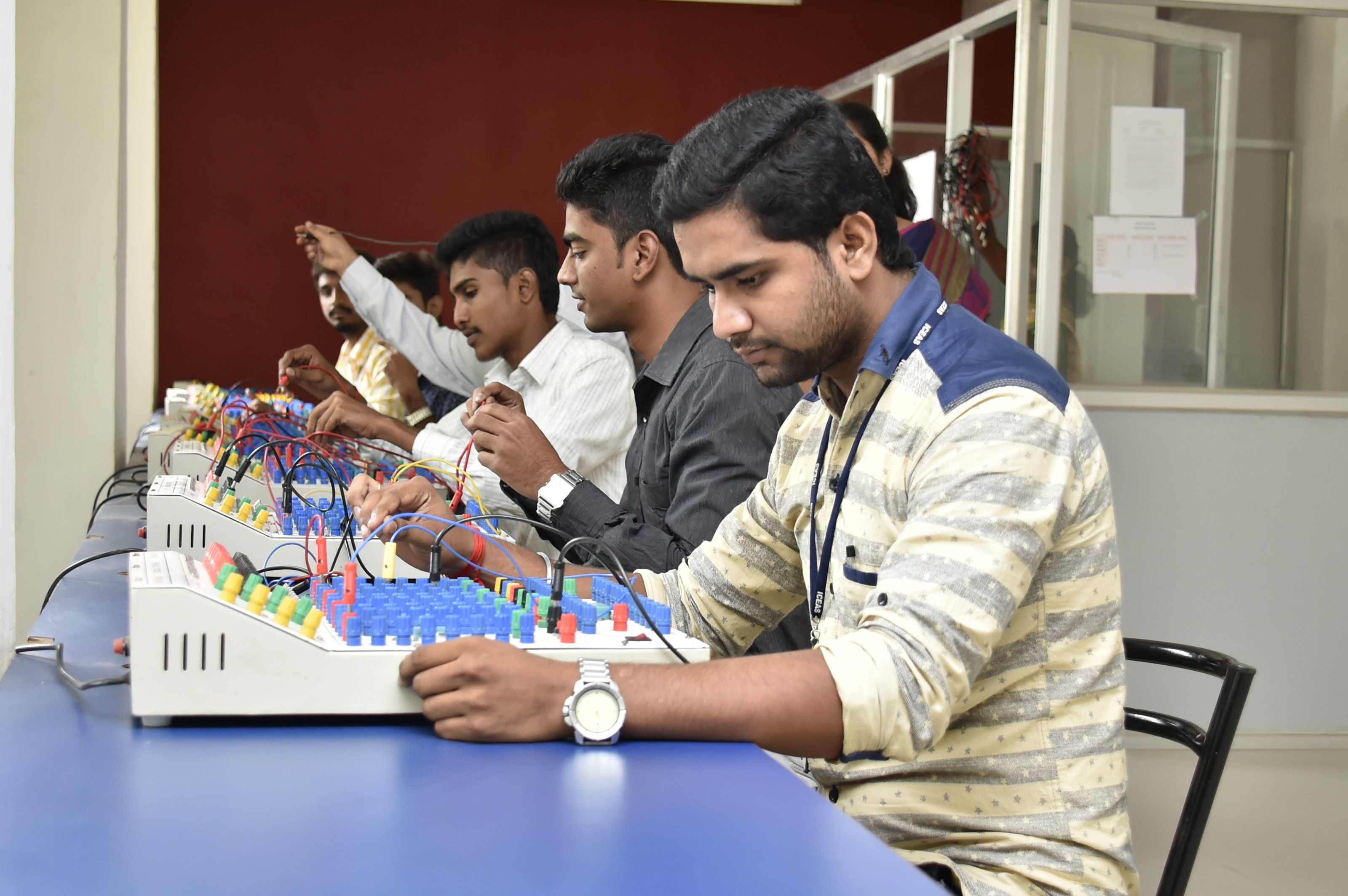 Student life at ICEAS
Student life at ICEAS gives a complete freedom to either pack it up in routine filled with activities that the students chose to be involved in, that might be fun, or the activities that they would like to undertake for their own growth. Here, at ICEAS, there are diverse peer groups that team up to innovate in any field be it technical, cultural or social service